HedgeServ has a culture of innovation, excellence, and continuous improvement which has continued to evolve through our employees. Our corporate values create a sense of shared purpose and belonging as we work together to achieve the vision and mission of HedgeServ. We experience successful results through demonstrating the below values and behaviors which are at the core of how we communicate with employees and clients.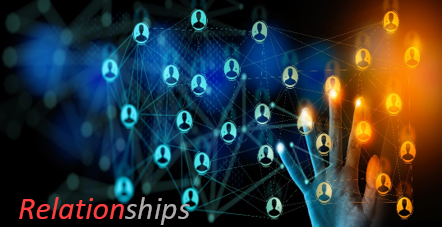 RELATIONSHIPS – We work in partnership with each other and our clients; collaboration is at the core of what we do.
We work collaboratively, focusing on end-to-end ownership and autonomy in our processes.
We share knowledge across our teams and offices to gain expert and diverse views.
We develop long-term relationships through investment and commitment to our employees and clients.
We communicate in personal, inviting, and authentic ways whether face-to-face or virtually.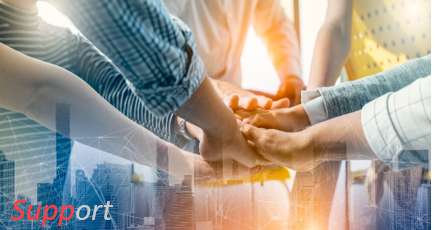 SUPPORT – We empower and trust employees so they can realize their full potential on an individual and organizational level. We leverage our global reach for positive local impacts.
We focus on employee health and well-being.
We are empathetic and committed to diversity and inclusion.
We listen to each other and think about what we want to say and then respond.
We embrace corporate social responsibility and our ability to impact and enrichen the lives of our team, their families, our clients, and the world around us.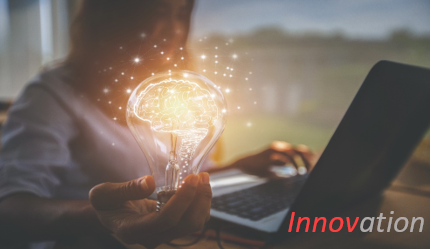 INNOVATION – We embrace an entrepreneurial spirit and growth mindset where change is a positive dynamic.
We confidently challenge the status quo with respect and positive intent.
We offer a leading-edge suite of proprietary technology applications.
We rapidly adapt to current information, changing conditions, or unexpected obstacles.
We act with vision, agility, and resilience.
We listen to each other's ideas and value diverse perspectives.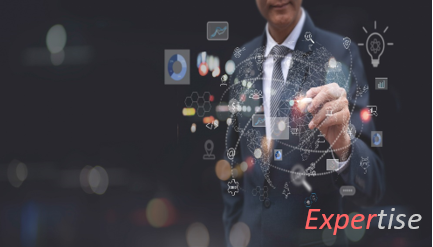 EXPERTISE – We are the most experienced team of industry experts. We share our knowledge with each other to make us stronger; we share our knowledge with our clients to make them stronger. There is no question we can't answer, nor any problem we can't solve.
We cultivate a productive and agile environment which allows us to anticipate our clients' needs and consistently deliver solutions in real time.
We embrace an entrepreneurial spirit while leveraging the resources of a global organization.
We scale our resources to meet the requirements of our clients.
We foster continuous training and professional development.